Strength and Courage,
finally together.
Our commitment to innovation, dedication to quality, focus on customer's needs, time and energy invested in developing products and services that respond to the challenges and opportunities of the industry are what have allowed us to earn the trust of our customers.
With commitment and determination
Italcontrol was born from the commitment and determination of Fabio Castiglioni, CEO and founder, who has created a dynamic reality, determined to produce the best product.
With a cohesive and resilient team
A company is firstly made by the people who work for. And our team is composed by cohesive, tireless people, with a unique goal: to shape power. And allow you to control it.
With solidity and transparency
A company that thinks solidly, acts agile, operates transparently and where all the people work with the same shared objectives.
With one important objective: safety
Allowing customers to operate on their systems in maximum safety is our goal. Being able to place our products and services on the market is our security.
In technology applied to mechanics,
precision is strength. And strength, security.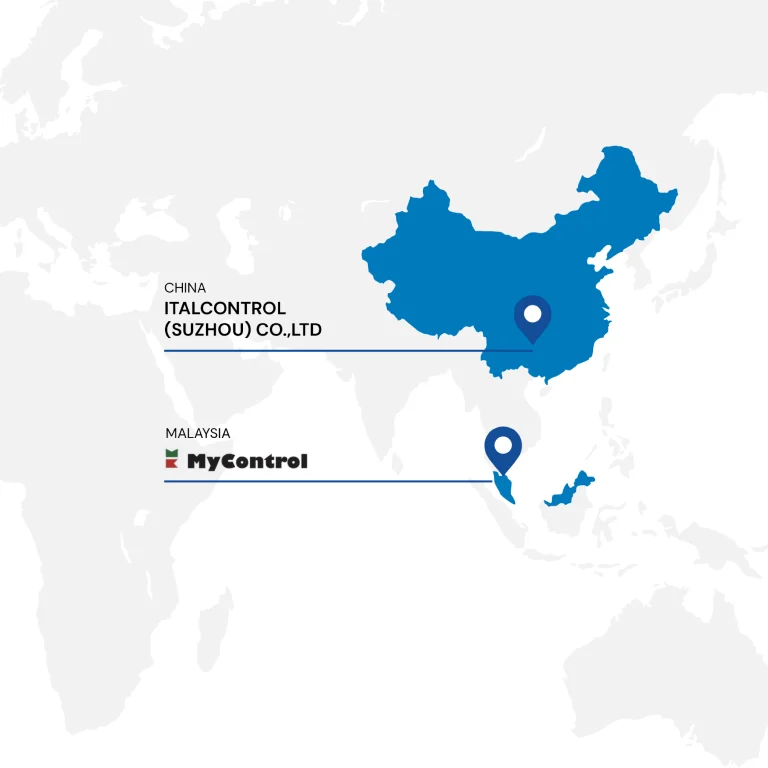 An essential partner to conquer the market.
Italcontrol is the partner that helps you achieve your goals, because it knows and anticipates the needs of its customers and is able to provide assistance in a timely manner anywhere in the world. Thanks to the two subdivisions in Asia and the presence of 12 agents all over the world, our assistance is rapid.
We work in synergy with you to achieve your goals together, offering our experience, our resources and our test benches to place on the market tested and safe products.

   |    Italcontrol (SUZHOU) CO., LTD