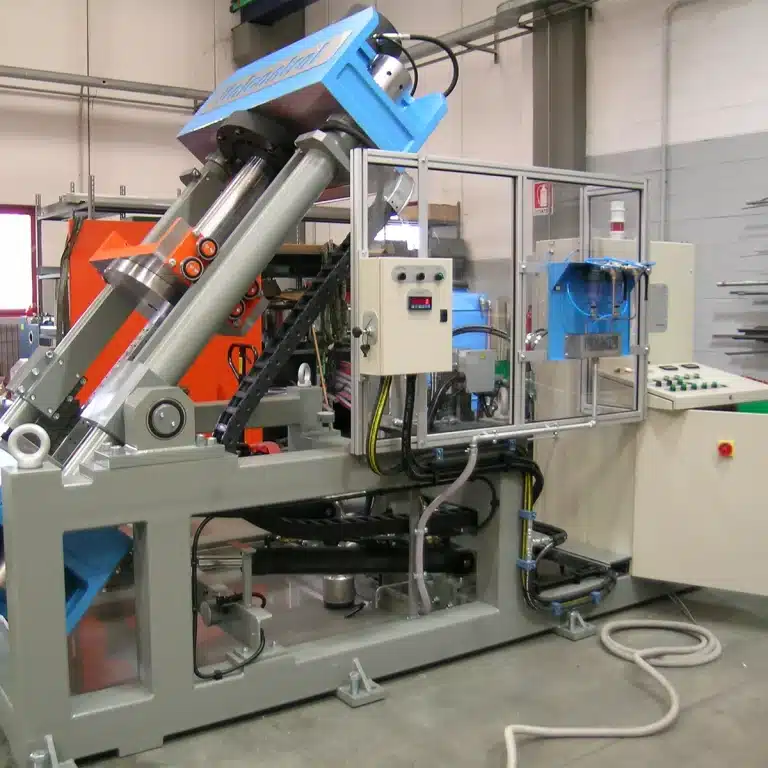 Series of test benches able to test the valve in horizontal, vertical or inclined (tilting) position to simulate the real work. In horizontal position it's easier to place the valve into the test bench and it's also possible to assembly some particulars as bellows, actuators, steering and so on.
We are ready to create your test bench.
Our test rigs aren't made right, they're made better.