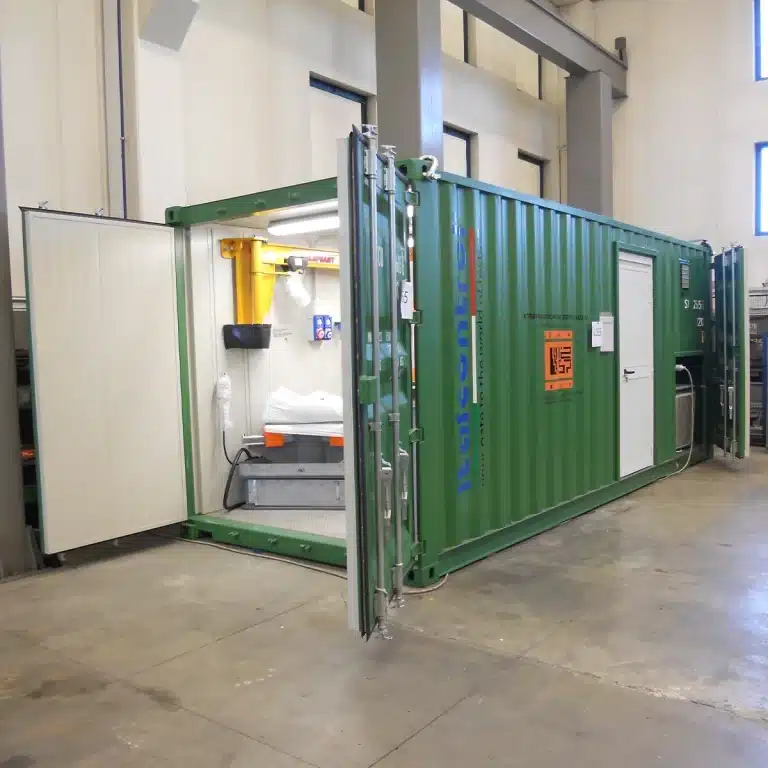 Testing container, modular design that include high pressure test system suitable for testing/calibration and maintenance of multiple equipment with gas/liquid. Fully remote operation from an integrated control room with operating console and accessories.
We are ready to create your test bench.
Our test rigs aren't made right, they're made better.